Published June 12, 2019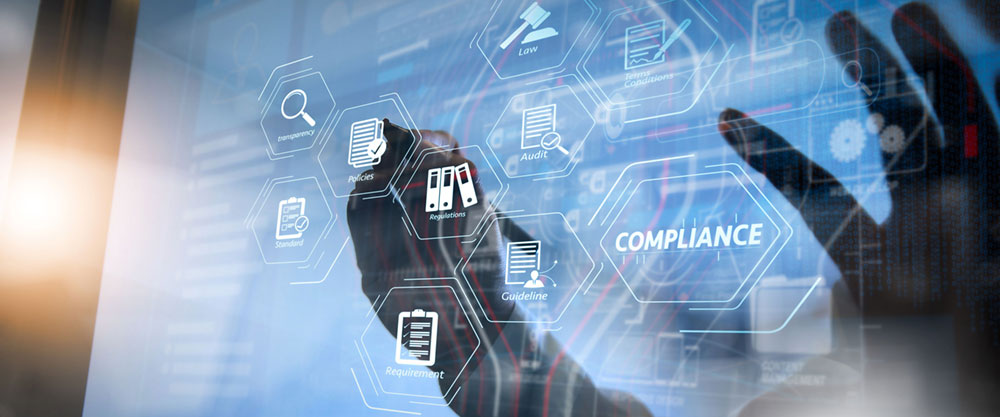 The Sherlock Division at the San Diego Supercomputer Center (SDSC) at the University of California San Diego has partnered with Boise State University (Boise State) to provide a Health Insurance Portability and Accountability Act (HIPAA)-compliant environment to protect the sensitive data needs of Idaho's metropolitan research university of distinction. 
This partnership evolved due to Boise State's need to protect sensitive data stemming from its collaboration with St. Luke's Health System (St. Luke's) on a variety of research initiatives involving HIPAA data. SDSC's Sherlock team was a natural choice, as it has worked cooperatively with several academic institutions and medical centers in support of meeting their HIPAA compliance requirements.
"We are excited about this opportunity to partner with Boise State, and use our comprehensive HIPAA expertise and cloud computing knowledge to facilitate the research projects Boise State has with St. Luke's," said Sandeep Chandra, executive director of the Sherlock Division. "This partnership falls squarely within our wheelhouse, and we expect to collaborate with Boise State to include additional research opportunities that involve HIPAA data or any sensitive data requiring specialized security and systems protections."
"Research computing services in the cloud requires our staff to directly support the research teams at St. Luke's," said Boise State CIO and Associate Vice President Max Davis-Johnson. "Establishing this partnership with SDSC and UC San Diego allows Boise State to learn from an industry leader and focus on this research instead of procuring and maintaining new secure data storage and compute capability."
Added Boise State Interim Vice President, Division of Research and Economic Development Harold Blackman:  "We are confident in SDSC's ability and expertise to meet the secure data management requirements and look forward to building upon this partnership."
SDSC's Sherlock Division, formerly called the Health Cyberinfrastructure (Health CI) Division, specializes in protecting various types of sensitive data. With the Division's secure cloud services now being offered on premise through its Sherlock Cloud at SDSC as well as via Amazon Web Services (AWS) and Microsoft Azure Cloud Services (Azure), Boise State can now capitalize on this expertise and leverage Sherlock's secure cloud hosting service offerings in support of the wide range of researcher-led projects and use cases, according to Chandra.
About SDSC's Sherlock Division
SDSC's Sherlock Division focuses on providing innovative, secure information technology and data services for a wide range of initiatives for the UC system, academia, and state and federal government agencies. It is an SDSC Center of Excellence for secure HIPAA- and FISMA-compliant managed cloud hosting, and has recently added NIST CUI and CSF compliant managed cloud hosting to its repertoire. Launched under the brand Sherlock, its major services – Cloud, Compliance, Cybersecurity, and Data Lab – provide a secure foundation for a wide range of research and data collection initiatives. The Health CI Division supports a variety of entities including the Centers for Medicare and Medicaid Services (CMS), National Institutes of Health (NIH), and University of California Systems. For more information, please visit the Sherlock website.
About SDSC
As an Organized Research Unit of UC San Diego, SDSC is considered a leader in data-intensive computing and cyberinfrastructure, providing resources, services, and expertise to the national research community, including industry and academia. Cyberinfrastructure refers to an accessible, integrated network of computer-based resources and expertise, focused on accelerating scientific inquiry and discovery. SDSC supports hundreds of multidisciplinary programs spanning a wide variety of domains, from earth sciences and biology to astrophysics, bioinformatics, and health IT. SDSC's petascale Comet supercomputer continues to be a key resource within the National Science Foundation's XSEDE (Extreme Science and Engineering Discovery Environment) program.