Published April 14, 2023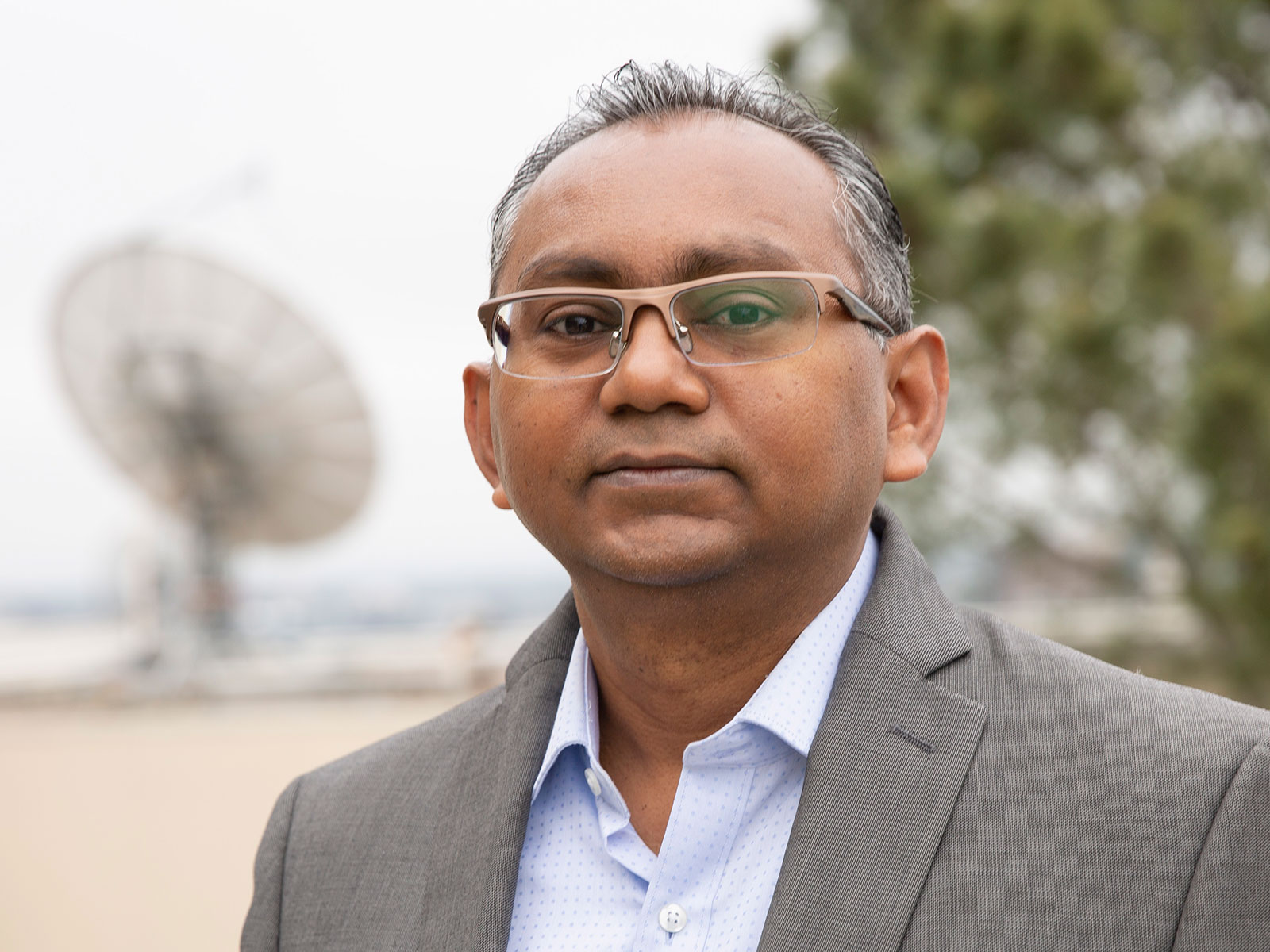 By Kimberly Mann Bruch
For the past two decades, Amit Chourasia has been an integral part of the San Diego Supercomputer Center (SDSC) at UC San Diego. Chourasia's work has spanned research and development on visualization, high performance computing, ubiquitous data sharing infrastructure and science gateways. Most recently, Chourasia has been appointed director for Hubzero – an open-source software framework that enables building science gateways. The project hosts analytical tools, enables sharing of data and content, such as research articles, and provides a collaborative workspace to build online communities in a single web-based ecosystem.
Michael Zentner, director of SDSC's Sustainable Scientific Software Division, or S3D, oversees Hubzero. He said that the result of a Hubzero team activity in 2019 was the identification of a need for a full-time product owner for the platform going forward. 
"Amit has the skills and experience it takes to help our science gateway owners take their online communities into the future, including aligning with the Nelson Mandate," Zentner said.
The Nelson Mandate outlines federal policy guidance for agencies with research and development expenditures to make publications and their supporting data (resulting from federally funded research) free and publicly available as soon as the peer-reviewed paper is published. It was issued in August 2022 via a memo from Alondra Nelson, who formerly led the White House Office of Science and Technology Policy (OSTP).
"We will be further expanding our services to ensure that the content curated on our platform are FAIR – findable, accessible, interoperable and reusable," Chourasia said. "Alignment with FAIR Principles and the Nelson Mandate are yet additional examples of how Hubzero is accelerating the pace of bringing open science into practice."
While Hubzero was created more than 20 years ago and supports an array of interdisciplinary science gateways – traffic exceeds a few million unique visitors a year among all hubs – Chourasia has ambitious plans for expanding Hubzero.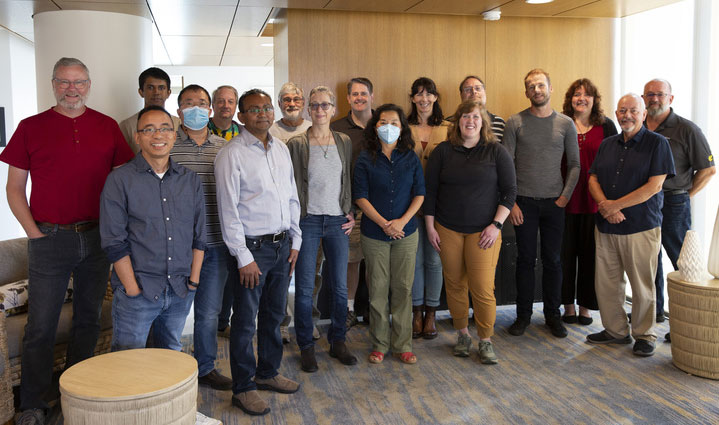 "Hubzero has been a valuable asset to many disciplines in the research and education community – our upcoming goals include enhancing the overall health of the platform and our production infrastructure as we continue to provide high quality no-hassle service to all hub stakeholders," Chourasia said. "We have innovative plans for adding new capabilities to the Hubzero platform that leverage advances in recommendation systems for personalization and support for emerging AI workloads."
According to Chourasia, the team at SDSC handles development, operations and compliance issues of the Hubzero platform so that researchers and educators can focus on research and teaching excellence while leaving the IT issues of running a production-quality science gateway to the Hubzero team. "This all happens at a fraction of the cost and time that research groups would spend doing it on their own, eliminating risks due to personnel turnover," he noted.  
Zentner said that in addition to strong technical skills, Chourasia understands that Hubzero is not just another academic software effort – academically it needs to be flexible and support the advancement of science for scientists who choose to grow a community by owning a science gateway. But like all modern online services, it needs to ensure a quality experience for the users of those science gateways and robust support for the gateway owners.
"The team takes on full accountability for these experiences. Amit has both strong academic and sustainability mindsets, as well as a keen interest in data-centric computing and data sharing. This makes me confident in handing the mantle of Hubzero directorship and ownership of the product's future directions to Amit," said Zentner.