Published March 16, 2023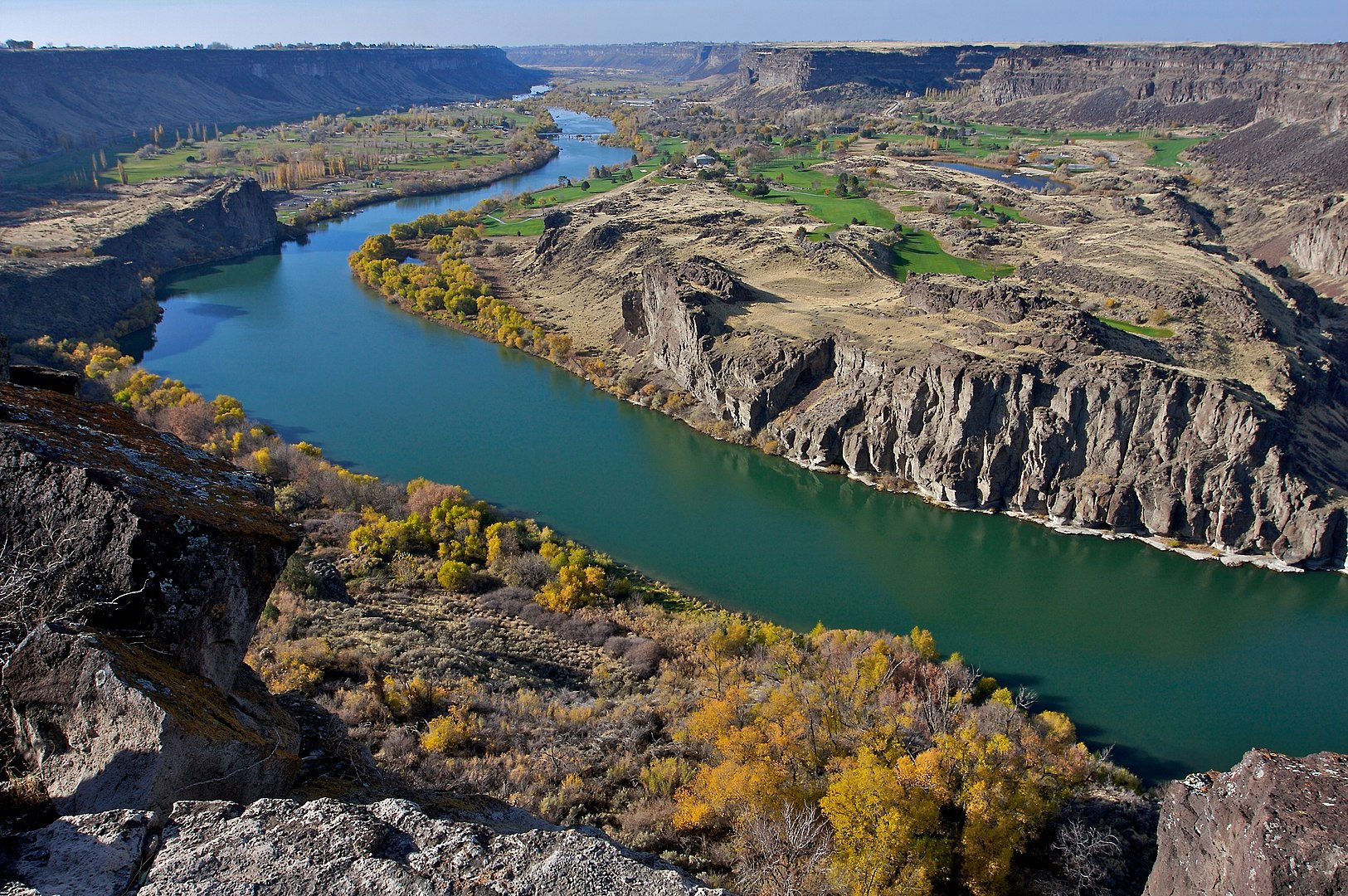 By Kimberly Mann Bruch
Later this month, the United Nations (UN) 2023 Water Conference will take place for the first time since 1977 in New York. Highlighted on the conference's Water Action Agenda, which calls for efforts that "unite the world for water," is the Transboundary Groundwater Resilience Network (TGR). Christine Kirkpatrick and Ilya Zaslavsky from the San Diego Supercomputer Center (SDSC) at UC San Diego serve as co-principal investigators (co-PIs) on the TGR project led by PI Alexander Fernald from New Mexico State University.  
"We are honored to have a seat at this global table to discuss our work on integrating system science and data science in support of knowledge and decision-making related to groundwater systems in transboundary areas," said Kirkpatrick, SDSC's director of the Research Data Services Division. "Our goal is to not only work with bordering national and state government agencies about aquifer systems and resiliency, but also non-profits, consultants and communities. It's time to make data and tools accessible to all stakeholders."
The TGR Network will host Call to Action: Connecting the World for Transboundary Groundwater Resilience at the upcoming UN Water Conference, March 20, 11 a.m.-1 p.m. (ET). Event presentations will include updates on the TGR UN Water Action Commitment.
"We look forward to connecting with water decision-makers and researchers from around the world to make progress on innovative solutions to achieve transboundary groundwater resilience," said West Big Data Innovation Hub Executive Director Ashley Atkins, who is also a co-PI on the TGR project.
If interested in attending the UN Water Conference or connecting on the issue of transboundary groundwater cooperation, feel free to reach out to the TGR team.