Published March 15, 2023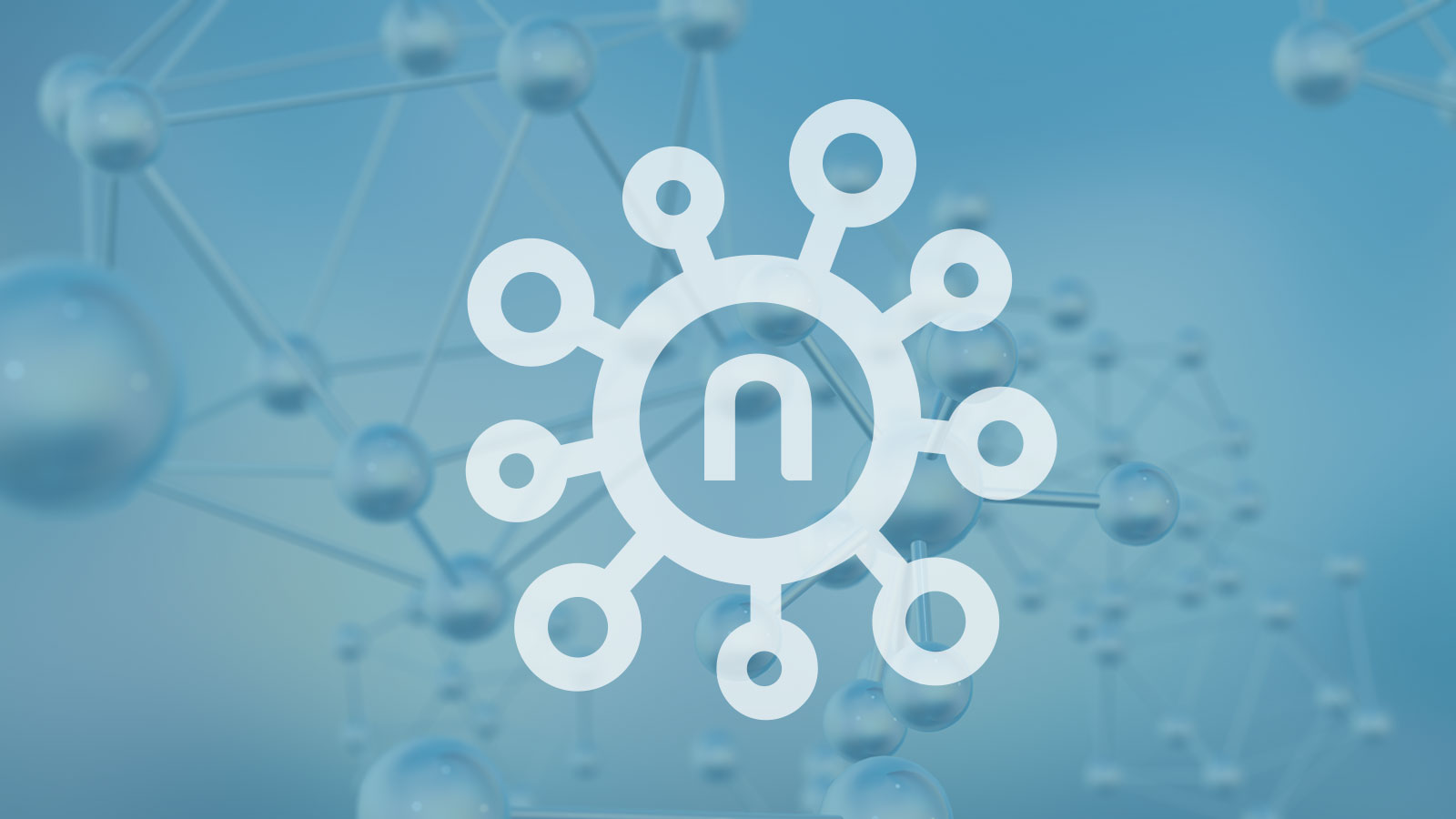 By Kimberly Mann Bruch
The Network for Computational Nanotechnology Cyber Platform (NCN-CP), a collaboration between the San Diego Supercomputer Center's (SDSC) Sustainable Scientific Software Division (S3D) and Purdue University, recently announced a new partnership between nanoHUB and Schrödinger that offers nanoHUB users discounted registration rates when they sign up for Schrödinger courses.
An NCN initiative, nanoHUB encompasses a science gateway that provides online access to a wide range of resources and tools related to nanotechnology research and education. Schrödinger offers a physics-based computational platform that enables its collaborators to discover high-quality, novel molecules more rapidly at lower cost.
"Access to Schrödinger's state-of-the-art molecular modeling software courses will be a phenomenal opportunity for the nanoHUB user base," said Michael Zentner, director of the S3 division and co-principal investigator on the NCN award. "Through our partnership, nanoHUB users now have increased visibility of this opportunity to access Schrödinger's hands-on, online computational chemistry and materials science courses."
The Schrödinger courses are self-paced, web-based classes – tailored toward experimentalists in industry, students of all levels and experienced modelers who are new to Schrödinger software.
The next session of classes begins on April 12 and runs through May 24 with registration  available online.
"nanoHUB seeks to make simulation and data universally available and useful – this partnership with Schrödinger highlights educational and training opportunities for the nanoHUB community," said Alejandro Strachan, professor of Materials Engineering and NCN deputy director at Purdue University. "We look forward to furthering this partnership and providing additional services via nanoHUB."
nanoHUB is funded by the National Science Foundation (grant no. EEC-1227110).