Published October 12, 2022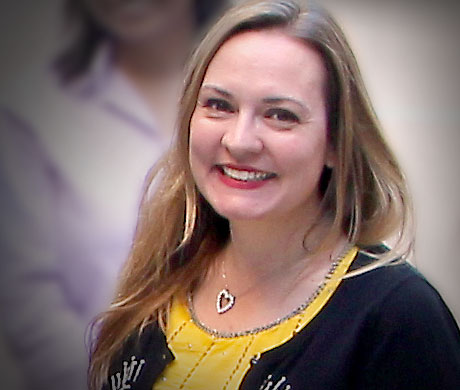 Kimberly Mann Bruch, SDSC External Relations
The National Academies of Sciences, Engineering, and Medicine has announced that Christine Kirkpatrick of the San Diego Supercomputer Center (SDSC) at UC San Diego will be joining their Board on Research Data and Information (BRDI).
"Christine's BRDI appointment is a clear reflection of her international leadership in data initatives," said SDSC Director Frank Würthwein. "BRDI is especially important now, as the complexity of data policy and stewardship will require collaborative and creative solutions at a national level."
Kirkpatrick, who is director for SDSC's Research Data Services, is an ex officio member of the Academies' U.S. National Committee for CODATA. She is principal investigator for an array of National Science Foundation data initiative programs such as the EarthCube Office, the West Big Data Innovation Hub, and the newly funded research coordination network FAIR in ML, AI Readiness and Reproducibility (FARR).
"It's an honor to join this panel of experts to focus on emerging issues related to the management, policy and use of research data," Kirkpatrick said. "Through my vantage point as a Research Data Services provider and researcher, I can elevate current challenges and areas that need further examination to a national and international level."
The mission of Policy and Global Affair's Board on Research Data and Information (BRDI) is to improve the stewardship, policy and use of digital data and information for science and the broader society.