Published October 5, 2022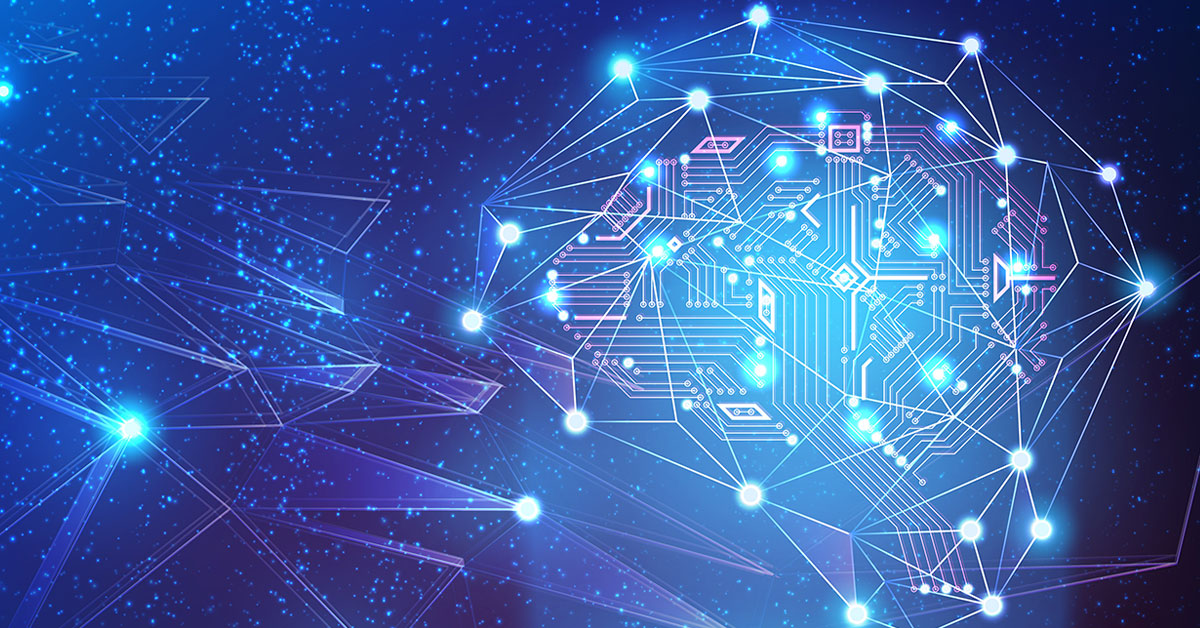 By Kimberly Mann Bruch, SDSC External Relations
Last month, the National Science Foundation (NSF) awarded more than $12.5 million to fund 10 three-year projects within the Findable, Accessible, Interoperable, Reusable (FAIR), Open Science (OS) Research Coordination Networks (FAIROS RCN) program. This unprecedented funding opportunity was welcomed by the nation's information, data and domain scientists. One of these awards includes $1.26 milliion for a research coordination network led by Principal Investigator Christine Kirkpatrick of the San Diego Supercomputer Center (SDSC) at UC San Diego. Kirkpatrick's project aims to foster better practices based on the FAIR data principles in multiple disciplinary communities, focusing on three themes: FAIR in machine learning (ML), artificial intelligence (AI) readiness and reproducibility. 
"Our funding will create a Research Coordination Network called FARR: FAIR in ML, AI Readiness and Reproducibility. Our team selected these themes to meet the growing needs of researchers in the geosciences and computer sciences," said Kirkpatrick, director of SDSC's Research Data Services Division. "FARR's goals are to build communities for promoting FAIR practices within the artificial intelligence research arena while also improving methods for improved efficiency and reproducibility."
To achieve these goals, Kirkpatrick said that the team will host an array of workshops to first assess the AI research community's needs, articulate research agendas and complete a series of community-led reports to share among FARR participants and beyond. 
"The project will partner with a number of geoscience data facilities through EarthCube's Council of Data Facilities to explore AI readiness—what it means and how it might be achieved," explained Kirkpatrick.
The project team builds on strong relationships with several world-class centers of research and projects  including UC San Diego's Scripps Institution of Oceanography(Scripps), the National Center for Supercomputing Applications (NCSA) at the University of Illinois Urbana Champaign and EarthCube. Co-PIs for the award are Karen Stocks (Scripps), Daniel Katz (NCSA), Melissa Cragin (SDSC) and Yuhan Rao (North Carolina Institute for Climate Studies). Their award is jointly supported by the NSF Directorate for Geosciences and the Office of Advanced Cyberinfrastructure.
"As new AI and ML approaches evolve, it is critically important that they can be applied to better understand and predict complex earth systems," said Karen Stocks, director of the Scripps Geological Data Center. "FARR will support data repositories to make geoscience data more 'ready to play' with AI."
Community-sourced guidance on making ML artifacts FAIR will also be a component of the FARR project, as well as the development of a framework that will guide researchers on FAIR data principles applications. Kirkpatrick said that the team will use community events and niche forums to help the AI and ML community implement FAIR principles within existing datasets and future work. 
The overall NSF FAIROS RCN program supports an array of researchers to communicate, innovate, coordinate and standardize research practices, training and educational activities across disciplinary, organizational, geographic and international boundaries to achieve the goals of FAIR and other open-science guiding principles. Details regarding the award are found on the NSF's Award Website.