Published November 17, 2016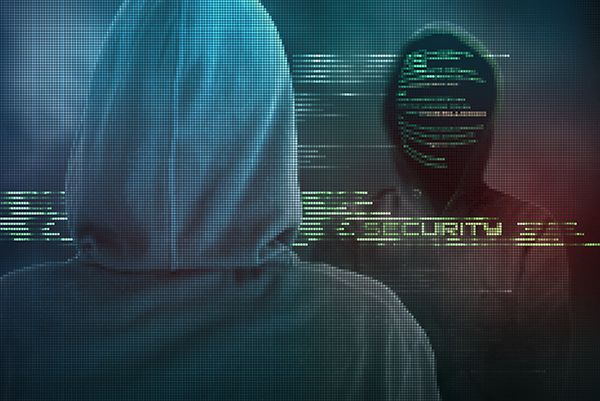 The Center for Applied Internet Data Analysis (CAIDA) at the San Diego Supercomputer Center (SDSC) has been awarded a $1.4 million grant from the U.S. Department of Homeland Security to demonstrate and illuminate structural and dynamic aspects of the internet infrastructure relevant to cybersecurity vulnerabilities, including macroscopic stability and resiliency analyses, grey markets for IPv4 addressing resources, and on-demand router-level topology inference.
"(This) project will deliver groundbreaking capabilities in Internet measurement and identification of infrastructure vulnerabilities," said Ann Cox, program manager for Internet Measurement and Attack Modeling, a DHS program that supports researchers in academia and the cybersecurity community developing solutions in areas of resilient systems, modeling of internet attacks and network mapping and measurement.
"The internet has grown organically and there are many things yet to be discovered," Dr. Cox added in a statement. "The knowledge developed in this project will enable better defenses for critical infrastructure that is tied to the internet."
Specifically, the grant, called "Science of Internet Security: Technology and Experimental Research," will provide funds to CAIDA to expand the scale and capabilities of its secure measurement platform Archipelago (Ark), which supports large-scale active measurement studies of the global internet. Among other outcomes, the project will achieve a systematic, continuous and complete knowledge base needed to monitor and analyze inter-domain route hijacking and other security-related phenomenon. SDSC is an Organized Research Unit of the University of California San Diego.
"We are honored to continue our support for DHS's Cybersecurity Program under this new project," said kc claffy, the grant's principal investigator and founding director of CAIDA, a collaboration started in 1997 among commercial, government, and academic research sectors to promote greater cooperation in the engineering and maintenance of a robust, scalable global internet infrastructure. "DHS's Science and Technology Directorate has consistently demonstrated the ability to identify and advance progress in areas of cybersecurity research that industry cannot solve on its own."
About CAIDA
The Center for Applied Internet Data Analysis (CAIDA), based at the San Diego Supercomputer Center, is a collaborative undertaking among organizations in the commercial, government, and research sectors aimed at promoting greater cooperation in the engineering and maintenance of a robust, scalable global Internet infrastructure.
About SDSC
The San Diego Supercomputer Center (SDSC) is considered a leader in data-intensive computing and cyberinfrastructure, providing resources, services, and expertise to the national research community, including industry and academia. Cyberinfrastructure refers to an accessible, integrated network of computer-based resources and expertise, focused on accelerating scientific inquiry and discovery. SDSC supports hundreds of multidisciplinary programs spanning a wide variety of domains, from earth sciences and biology to astrophysics, bioinformatics, and health IT. SDSC's Comet joins the Center's data-intensive Gordon cluster, and are both part of the National Science Foundation's XSEDE (eXtreme Science and Engineering Discovery Environment) program, the most advanced collection of integrated digital resources and services in the world.